I am covering the National Capital DanceSport Championships(NCDC) here in Canberra. https://www.ncdccanberra.com.au/
The event runs over two day and features Australia best classical dances from Australia and New Zealand.
Today was the meet and greet along with the day when you pick up your passes.
So with:
My media pass in hand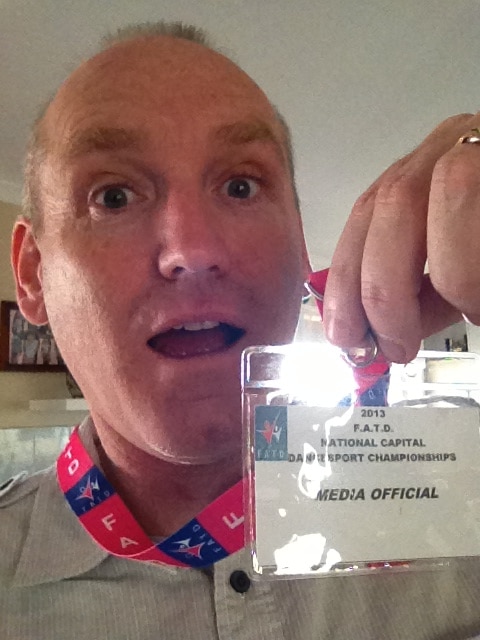 Portable studio just about setup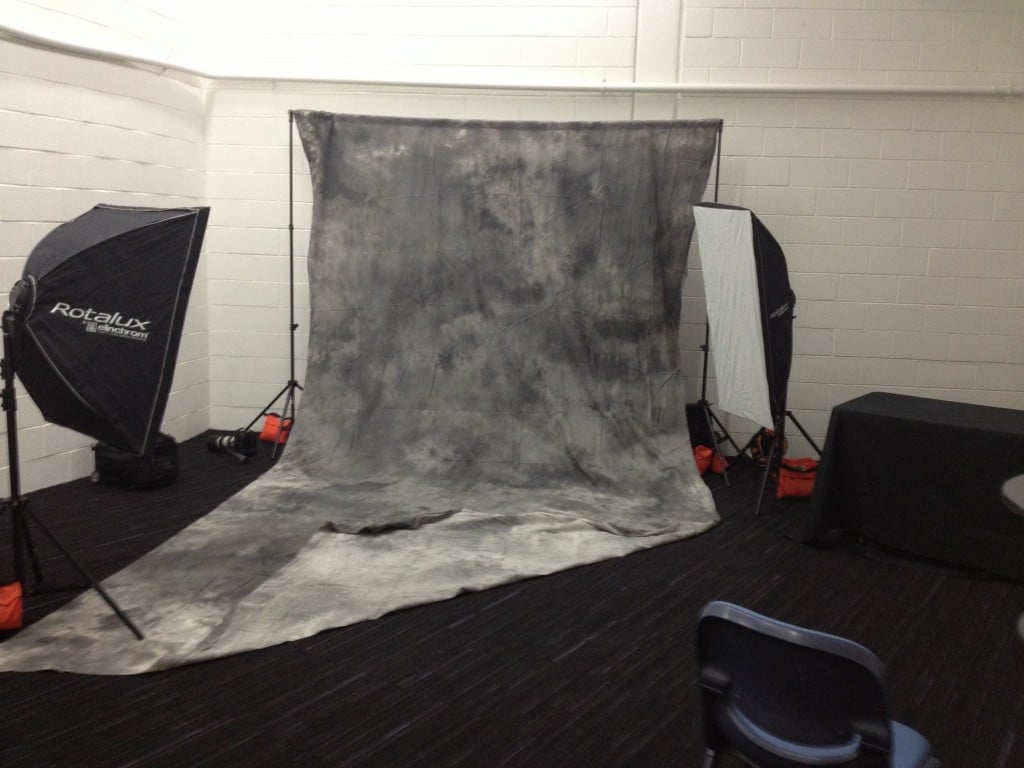 Trophies cleaned
It was time to have some dancing lessons before the big show tomorrow.
[subscribe2]