On Saturday The Salvation Army and in conjunction with Motorcycle Riders Association of the ACT held the 2015 blanket run.
This is where heap of motorcycle riders come together for a short ride and donate money, nonperishable is in blankets Salvation Army
I think in total there was around a couple hundred motorcycles which I think was a really good turnout considering is a really cold day so it was nice that they had a copy of an on-site, and I certainly took advantage of that before the crowd showed up.
As part of any event I spend a lot of time walking around capturing various things but I must say it was good to see females in attendance in what is a male dominated activity.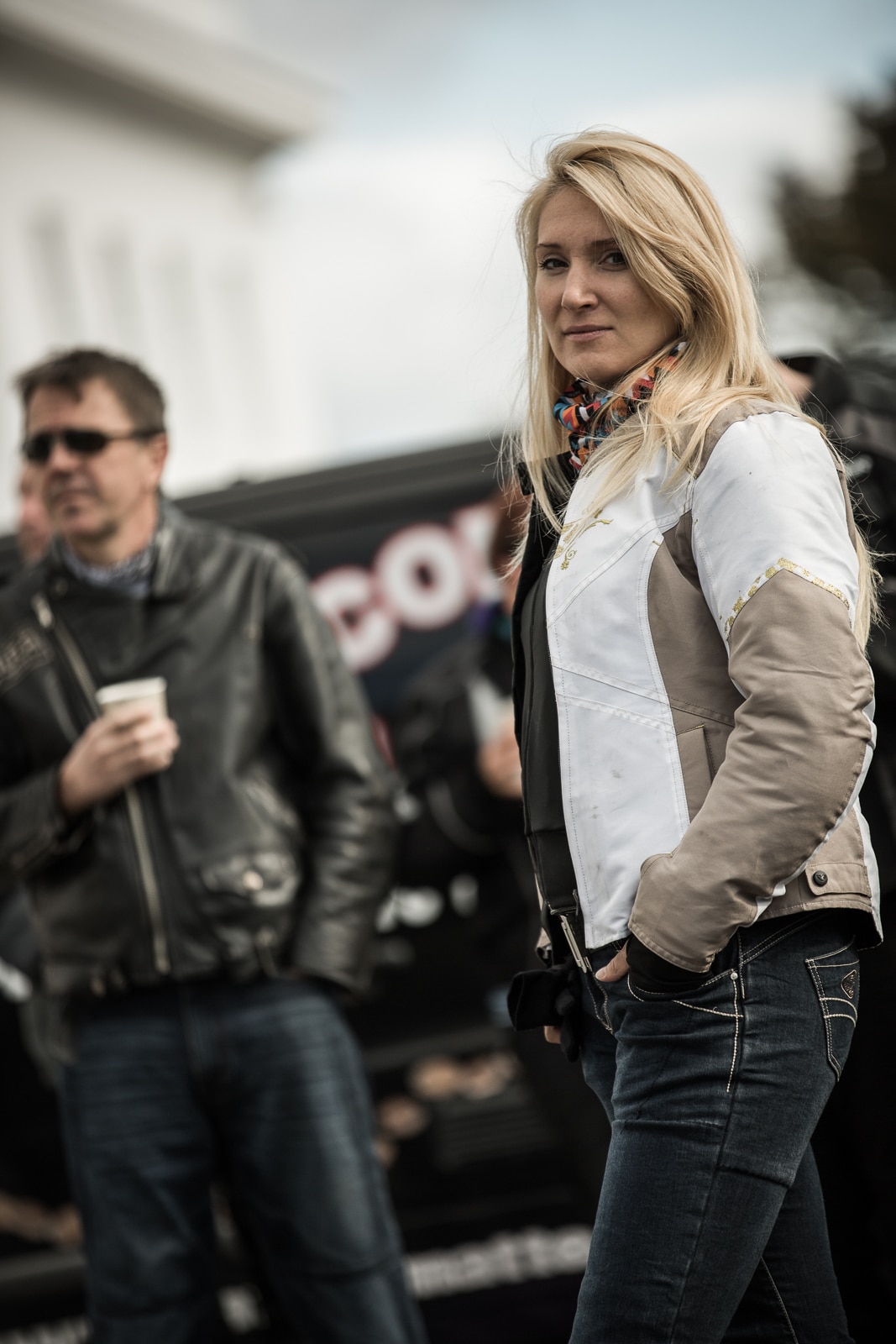 The ride started off at old Parliament house and headed down towards Woden before coming back up past Parliament house through civic and over to Russell before coming back over Kings Avenue Bridge and back to old Parliament house.
By the end of the event I think there raised around $4000 and had a truckload of blankets and perishables so all in all I would say it was a success. Once again the motorcycling community opens up its hearts and wallets to those less fortunate.
If you want to check out all the other images from the event have a look at my events section by clicking on Events from the menu.
NOTE: These images are FREE to download and use as long as they are not altered in anyway.