When you own a Ferrari, it's not about how hot the car is, the deep rumble from the exhaust as your accelerate away, nor the way the people stop and stare as your drive past….  It is all about the badge…  🙂
It is interesting when you photograph things like Ferrari's, BMW's, jewelry, watches, etc, things that have been photographed thousands of times before.
How do you make it look special?
How do you bring the feeling and passion to what is just an object?
How to you stir the feelings that are deep down inside of people looking that something they already know and understand?
How do you take a photo of something that has gazillion photos of it already and make it look new???
For me, the answer is in the lighting, composition, and just going outside of the box. 🙂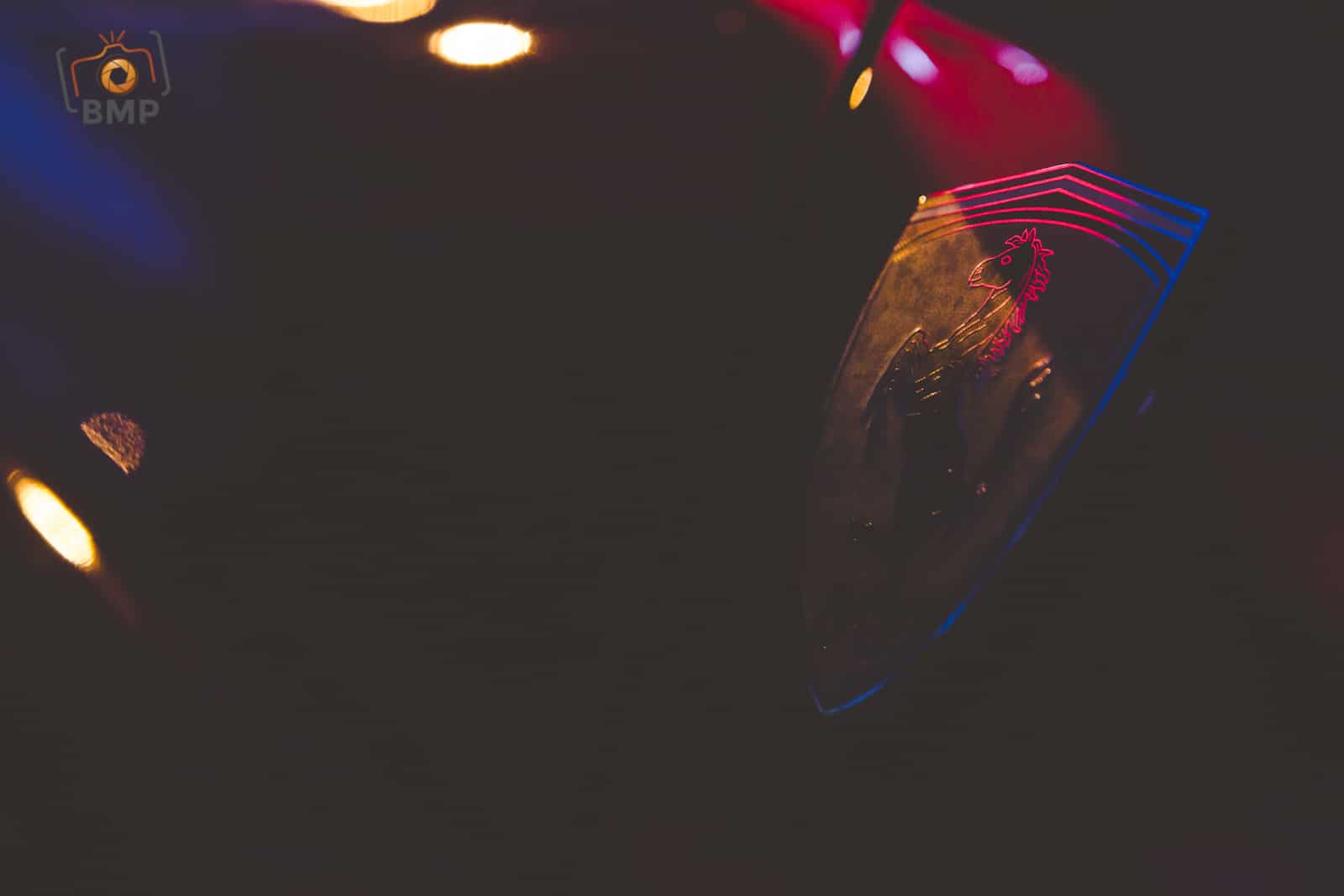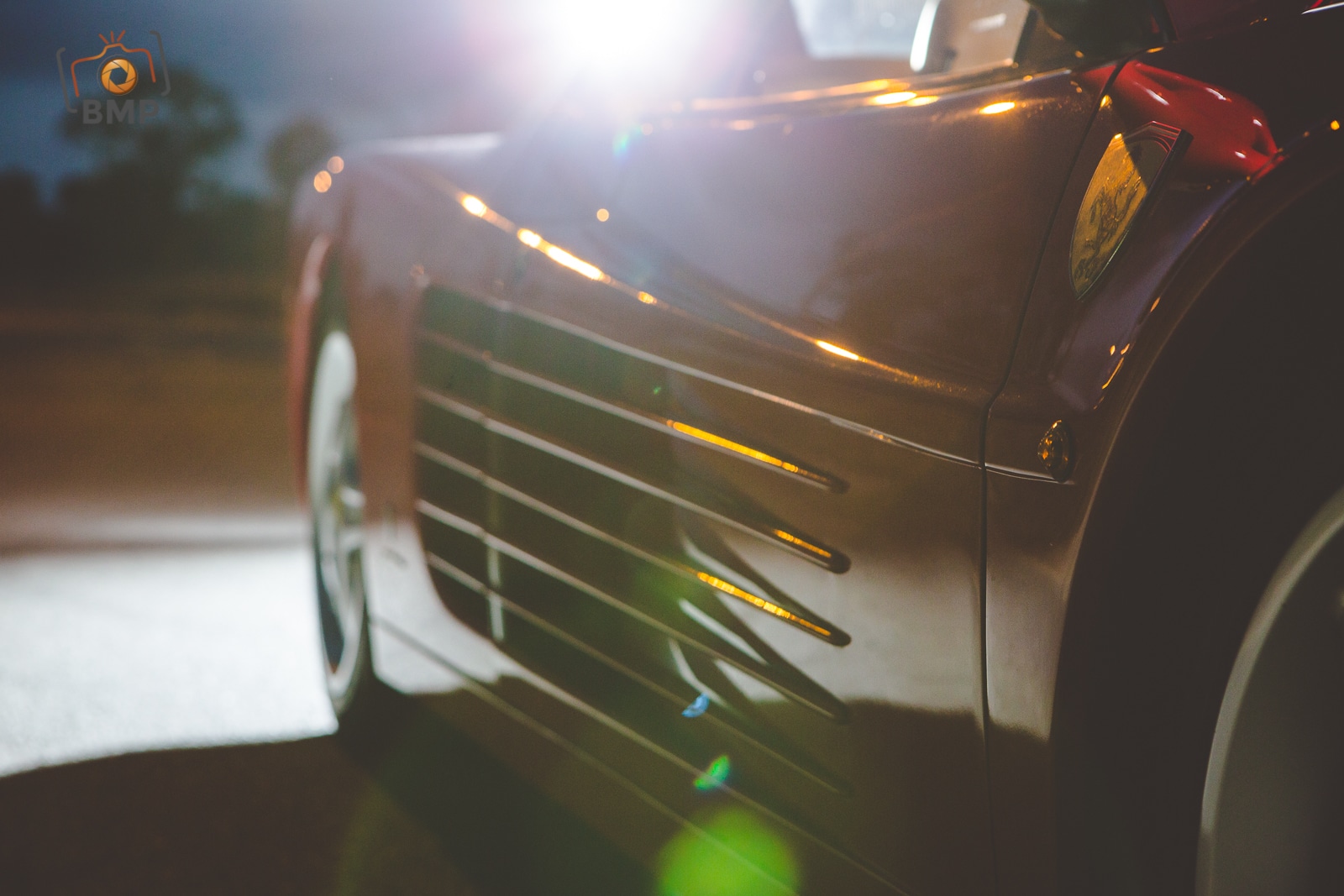 When shooting things you have to make sure you get a variety of shots. I start with the basics to ensure I get the shot and then move onto other ideas once I know I have the images in the bag.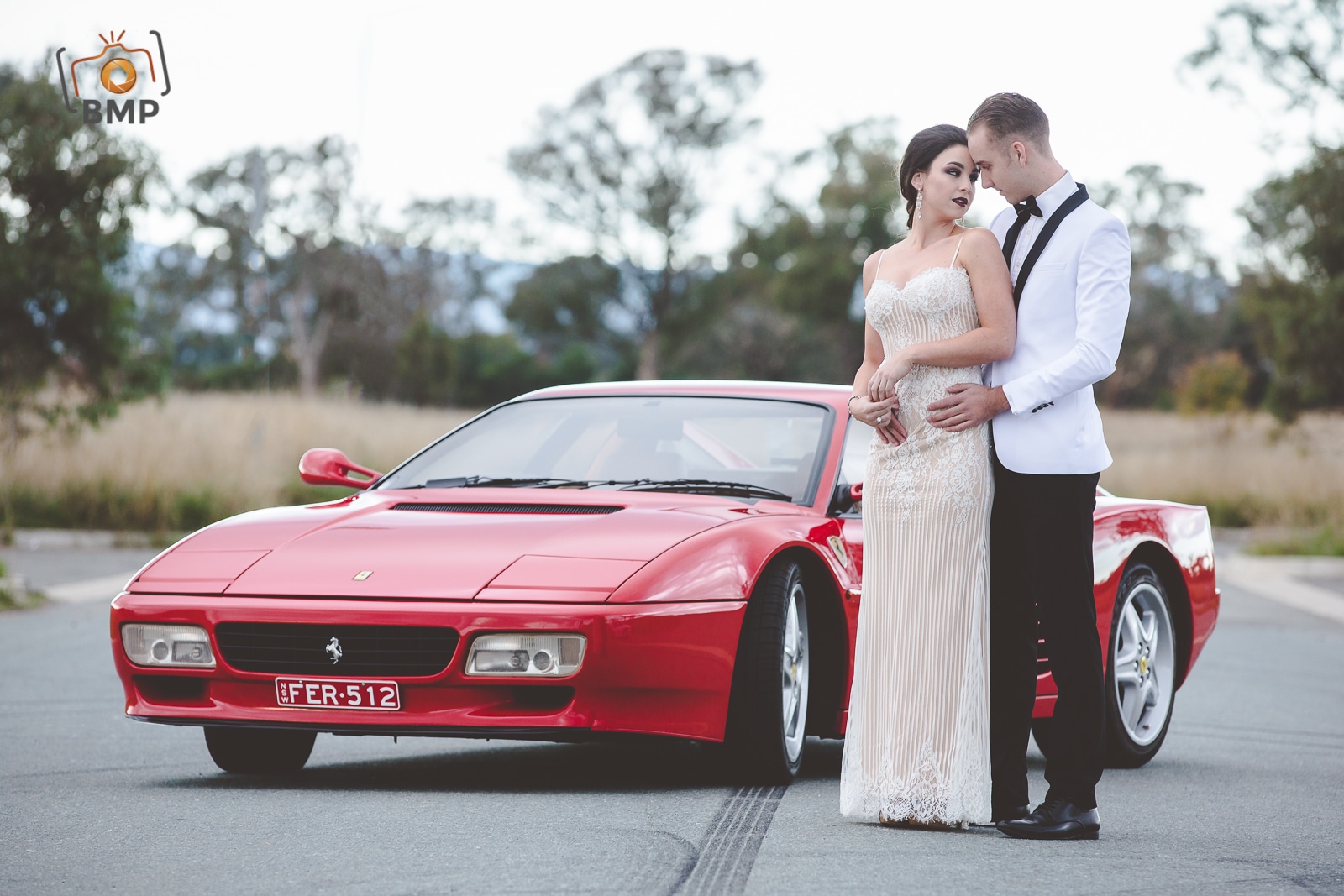 Using a bit of darkness can put a bit of mystery into a shot and make the viewer's mind work a bit harder keeping them drawn into the image longer.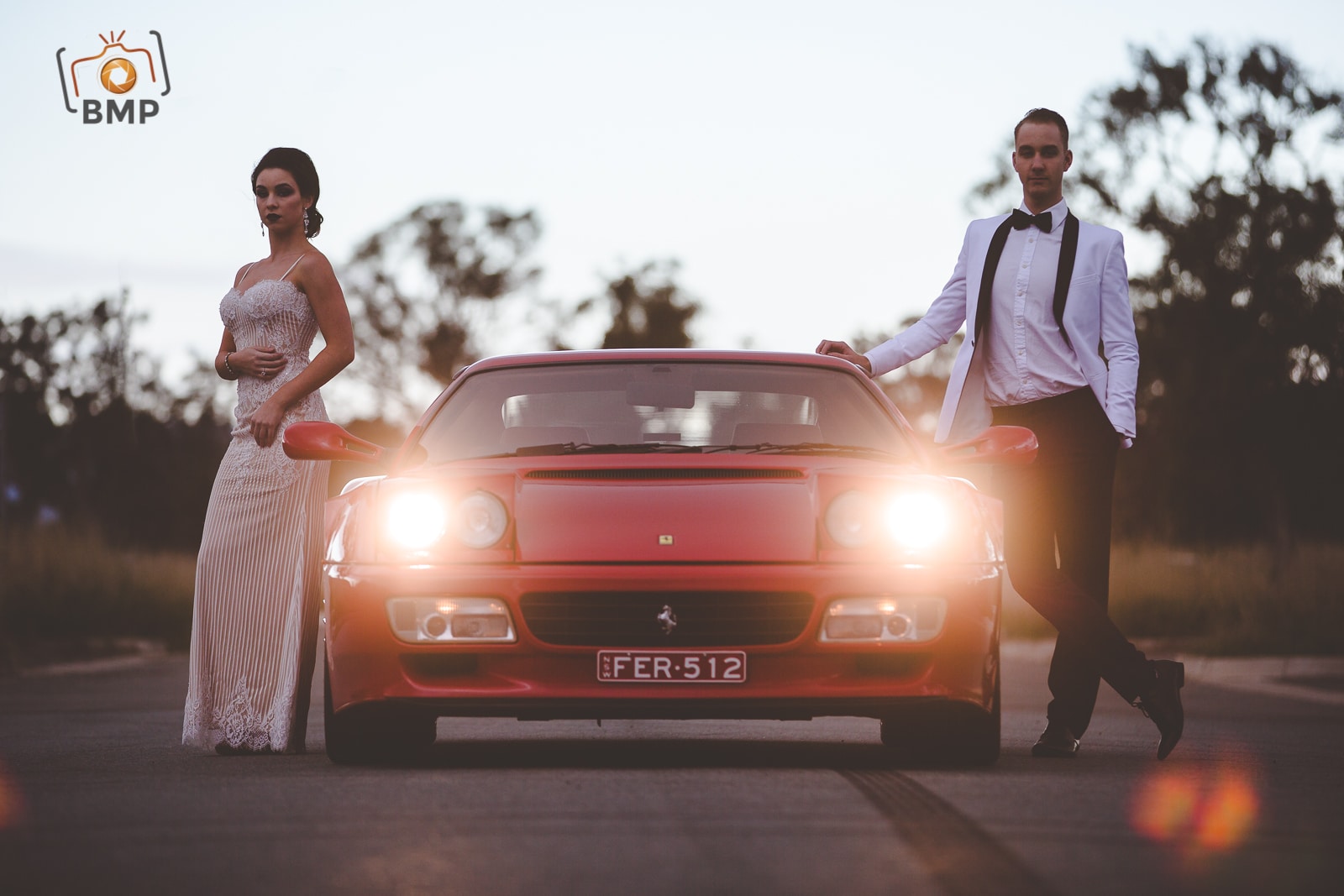 In the next two images, I changed my camera settings so that the subjects in the background were our of focus while the subject in the front was in focus.  This brings the attention to the subject. I could have focused on the person at the rear to blur the person at the front to give the same result.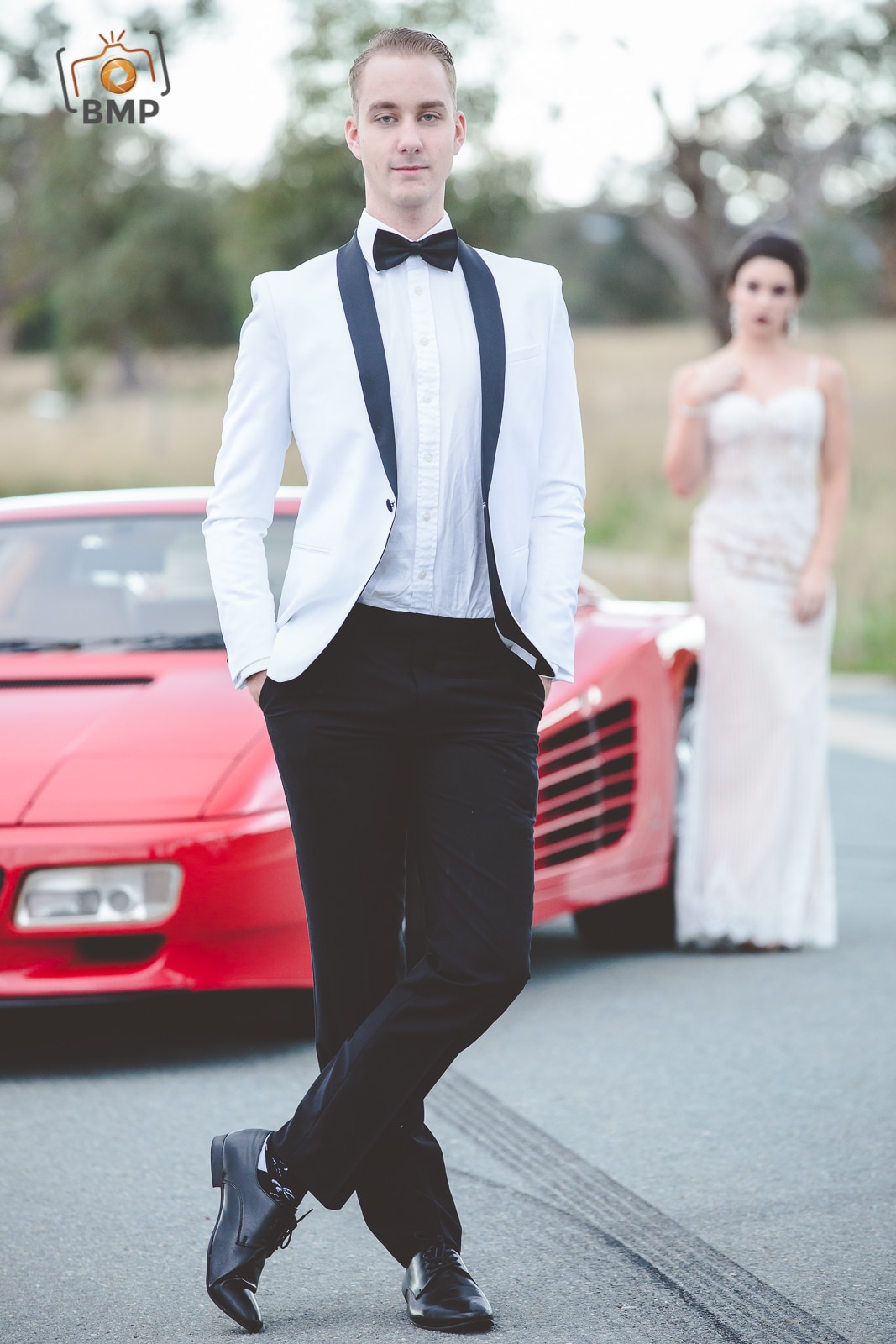 Product photography, when mixed with portraits, can be a very effective way to get your products out there.   If you want to know more drop me a message.  My details can be found on my contact page.