Fast Cars, Super Hot Rods, Burnouts and machine muscle is the name of the game.
As part of the Red Centre SummerNats coming to Alice Springs I will be one of the official media crew and shooting for SummerNats so expect to seem some of my images in their up and coming magazine and on their website.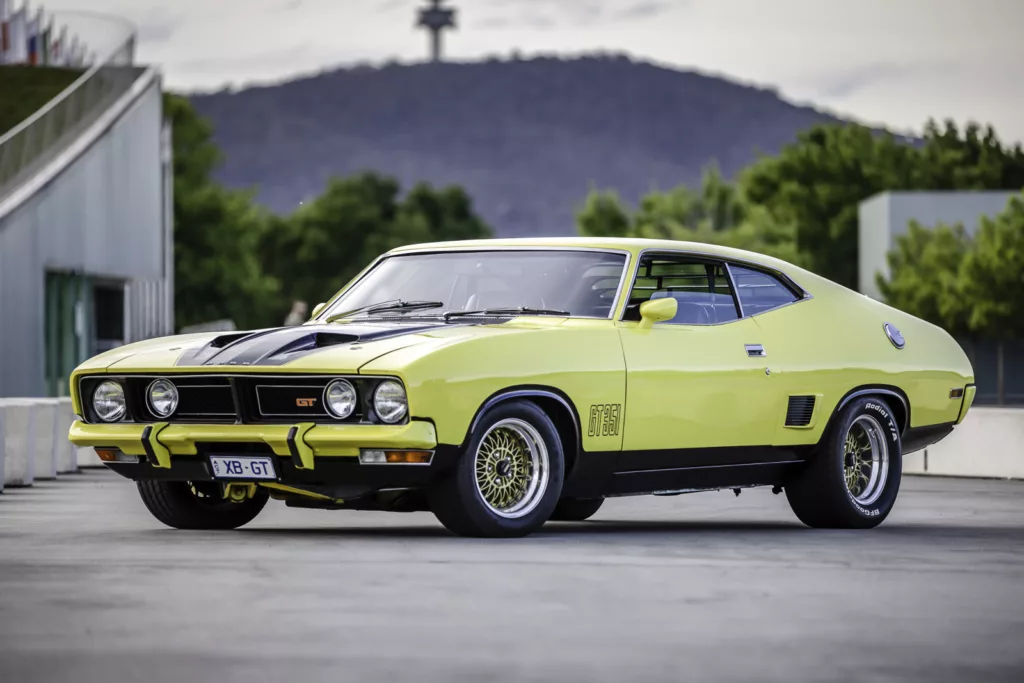 Rev those engines, Red CentreNATS (RCN) is back, and the program is packed with old favourites and new additions so motorsports enthusiasts can show off their wheels in even more ways. Thanks to the special permit system in place for RCN, they can also drive their highly modified, unregistered rides on the streets. RCN is the only place where this happens.
 
The Ultimate Festival of Wheels, which will take place from 1-3 September 2023 in Alice Springs, will see thousands descend on the town for Australia's most unique automotive festival, with tyre-screeching, heart-thumping action across Alice Springs Inland Dragway, Blatherskite Park and Lasseters Centre of Entertainment.


There are plenty of new attractions for entrants and spectators alike. On Thursday, August 31, from 6pm-9pm, the Alice Springs CBD comes alive with the brand new Red CentreNATS Fringe Festival. Entrants on green and blue permits are free to drive their wheels into a special RCN precinct, including Todd Mall, for a show 'n' shine out the front of the Council Lawns. There will be plenty on, with food trucks, music and pop-up cinema creating a fun atmosphere for attendees.


Also new to the program this year is the Motorvation Super Cruise, where all entrants are invited to smoke the tyres and power skid down Alice Springs Inland Dragway and through the burnout pad on Sunday.


Rev heads can also take part in all their favourite RCN activities. They include checking out the amazing rides in the Elite Shed at the Showgrounds, the burnouts, the heavy hitter drag racing, the Shannons show 'n' shine, taking part in the Great Northern 4WD course, trying their hand at grass driving, or the Lasseters Motorkhana and – everyone's favourite – being part of the famous Yeperenye Street Parade, which most of the town turns out to watch.


Red CentreNATS is brought to you by the Northern Territory Government through Northern Territory Major Events Company in association with Summernats.


Tickets for spectators and entrants are open now, with a three-day Chrome pass just $75. Visit www.redcentrenats.com.au
I have also opened up a few selected spots where people can get photos of their pride and joy in what is a unique part of the world.