This Sunday I am predicting that there will be a car wreck here in the south of Canberra, and I will be there photograph it, will you?
Lighting subjects can be a daunting affair and lighting something like a car wreck is like trying to tight rope walk across the Grand Canyon while blindfolded.  It can be very scary and full of danger.
So how do you even approach such a thing?
What are the lights and techniques you can use to light both the inside and outside of the car?
What are the tools you need to use to pull this off?
How can you control the different lights to bring the image to life or focus on areas that you bring to life?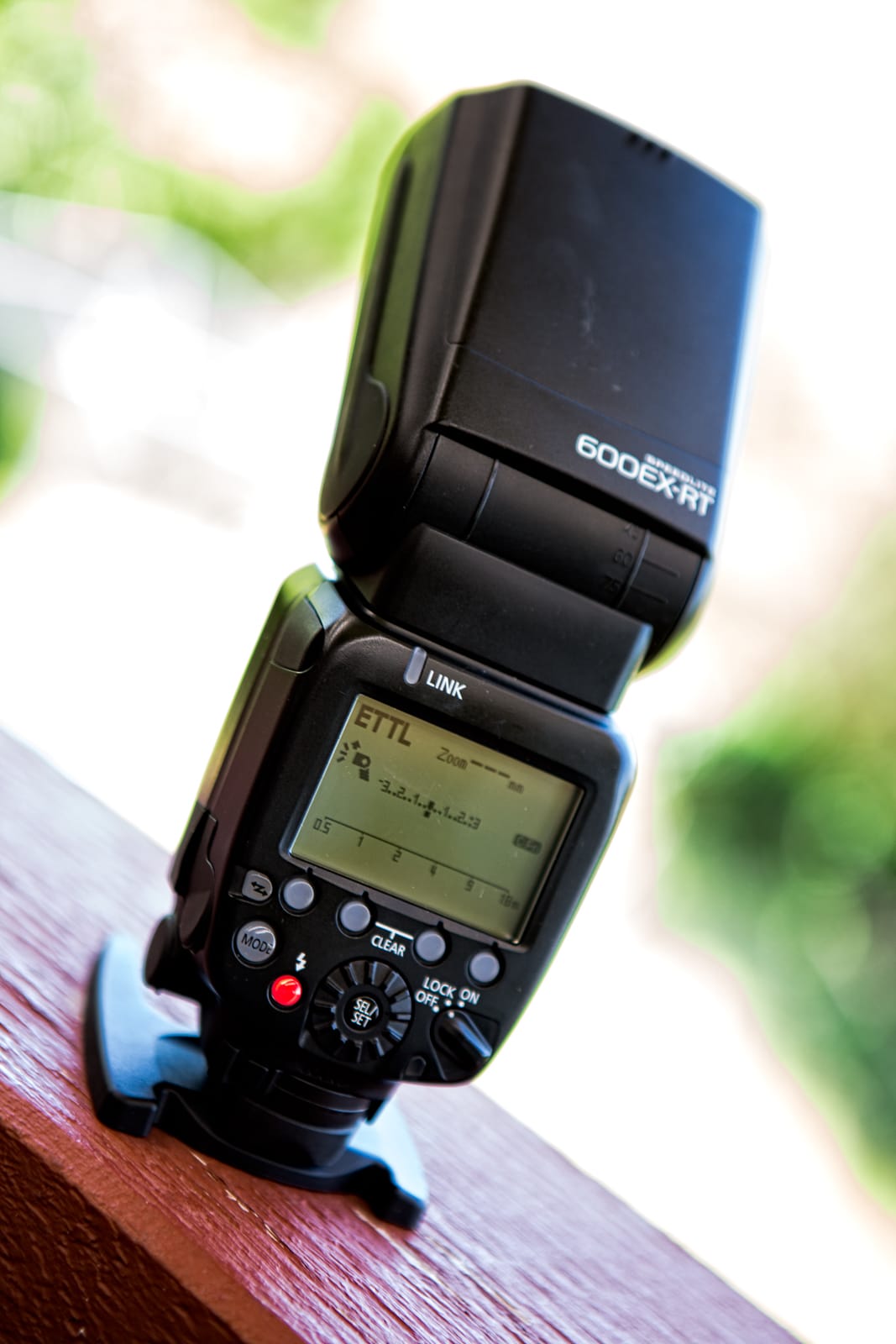 My half a day one off lighting workshop this Sunday will answer just these questions and more like:
What is the best camera setting for using lights on location?
What limitations does lighting bring to a photo?
What problems will you come across shooting on location using multiple lights?
What is High Speed Sync and when/why should I use it?
How to use colored Gels on your lights to change the look and feel of your images?
This workshop will focus on lighting a car wreck and it will be on-location. Limited places and incredible value at just $49 so you will have to be quick to secure your spot in what will be a jam packed workshop.
For only $49 this half day offers incredible value and with limited spots they are sure to go fast.
For more information and to secure your spot before its too late email/SMS me using my contact details on my website