What a fantastic evening the Ronald McDonald house charity gala ball was!
The people were fantastic, the entertainment was awesome and the money raised was outstanding!!
Photos of now been all processed up my website to be viewed and purchased. Simply click online shop link from the menu on the left.
If you volunteered for this event feel free to contact me and I'll give you a complimentary copy of the group photo below.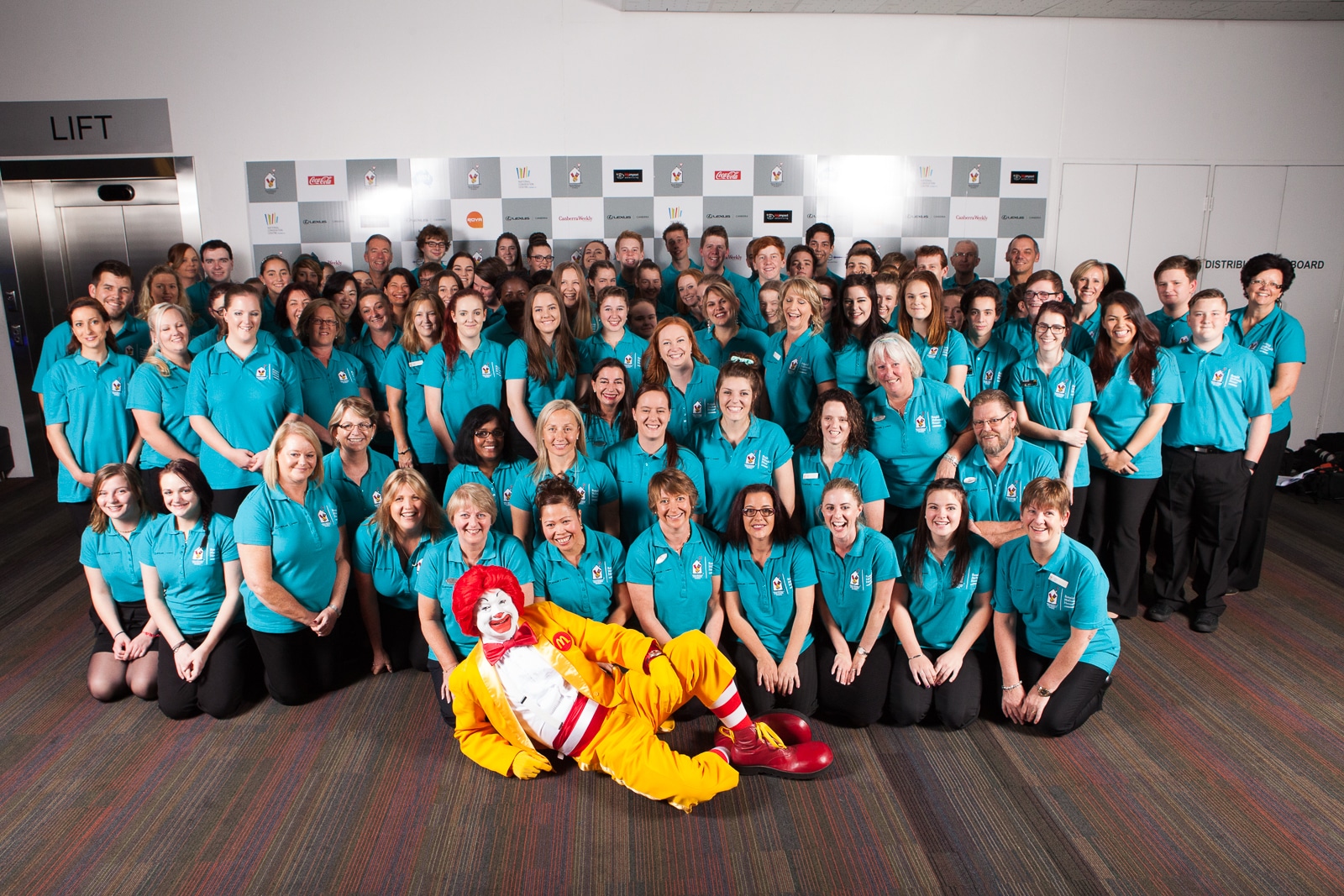 Being an event photographer does have its perks as you get to meet a wide range of people and people which you would not normally have contact with. And in this case it was Erin Molan from the footy show as she was the MC for the evening.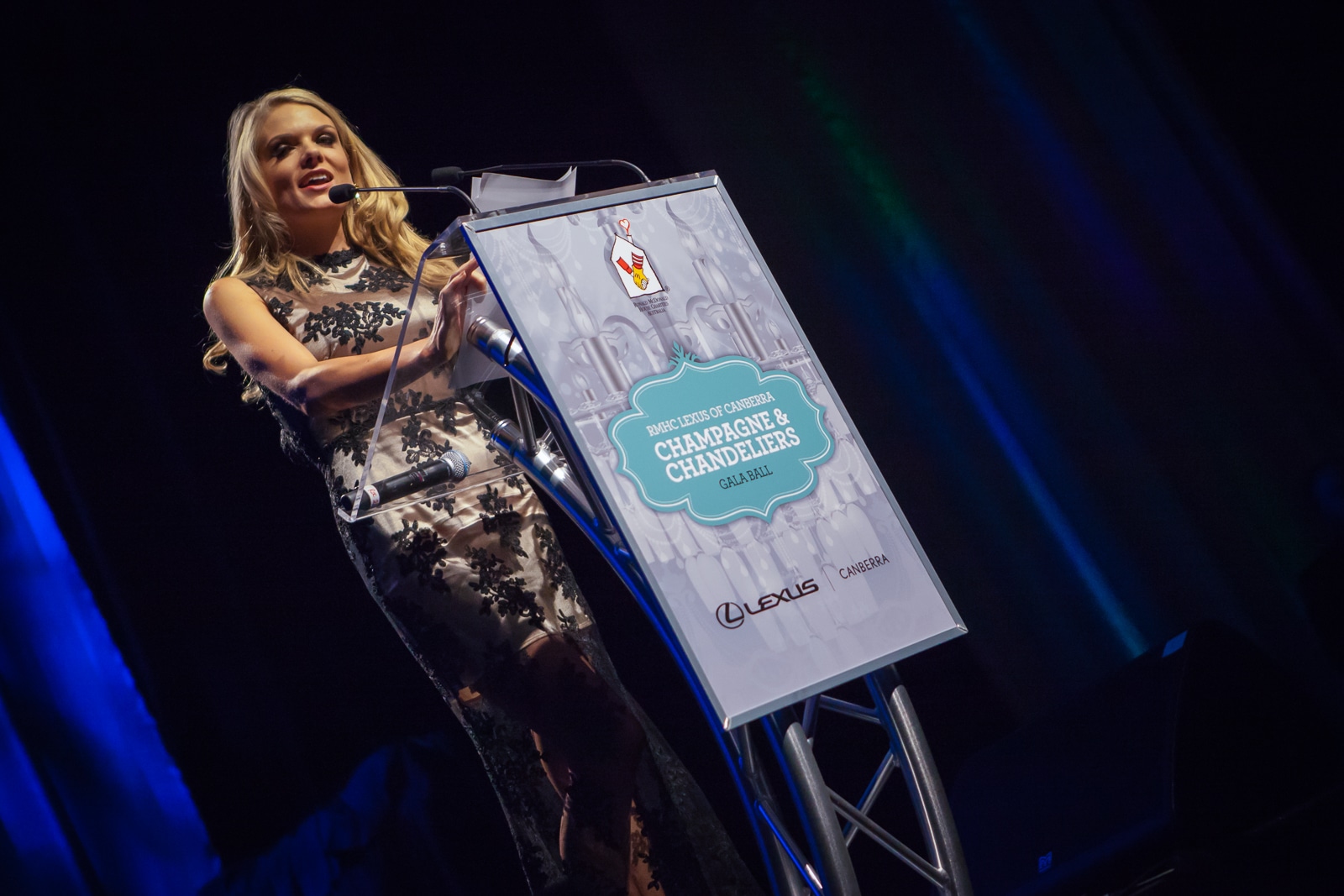 The event was of course sponsored by many people and in this case the major sponsor was Lexus of Canberra so while people were getting their seats men Ronald took the opportunity to get some photos in and around the Lexus vehicles that were in the main foyer.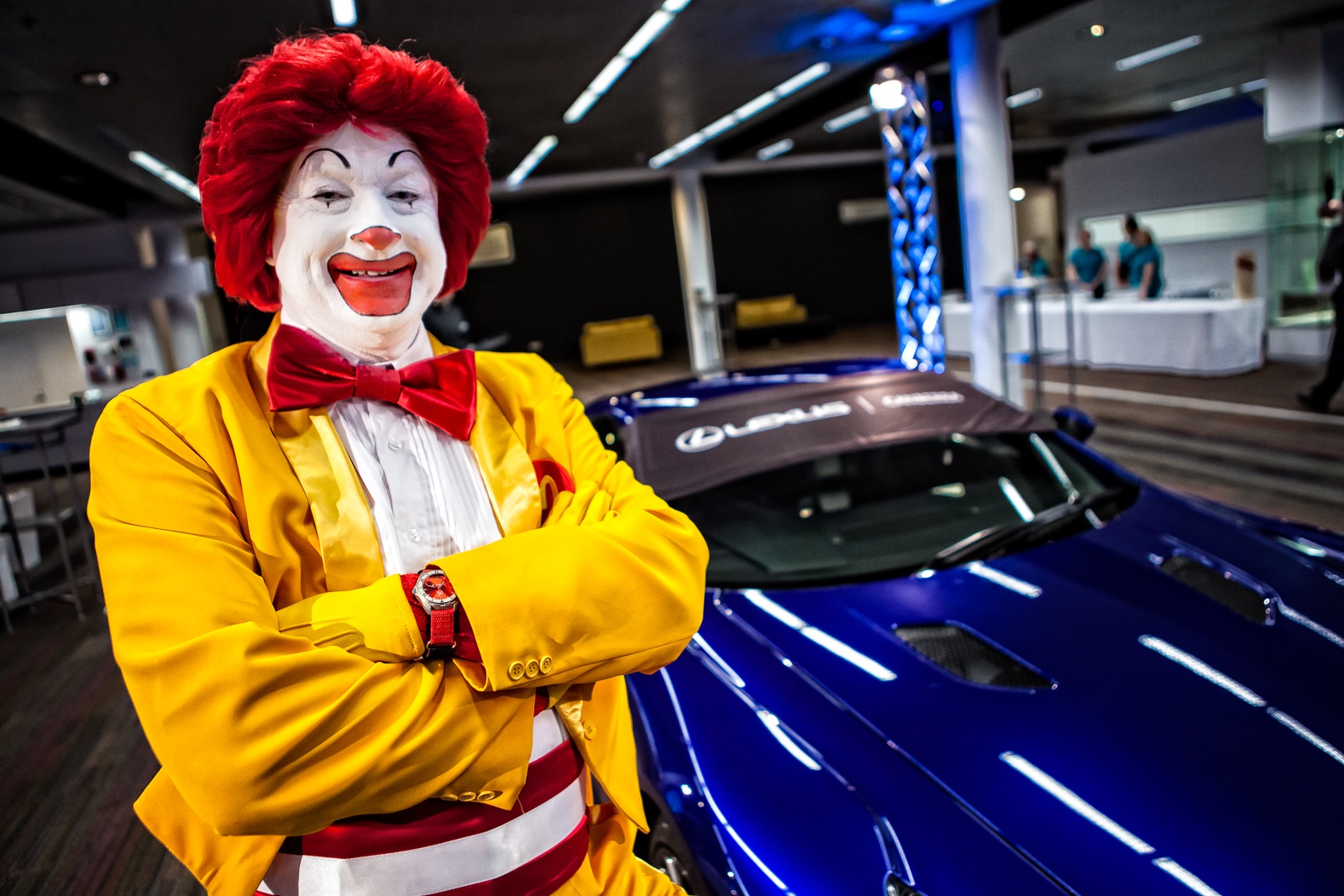 With any gala ball there is always performance to entertain the guests while they eat dinner and this gala ball was no exception.
The have wonderful performance from The Emeralds which are the official cheerleaders for the Canberra Raiders.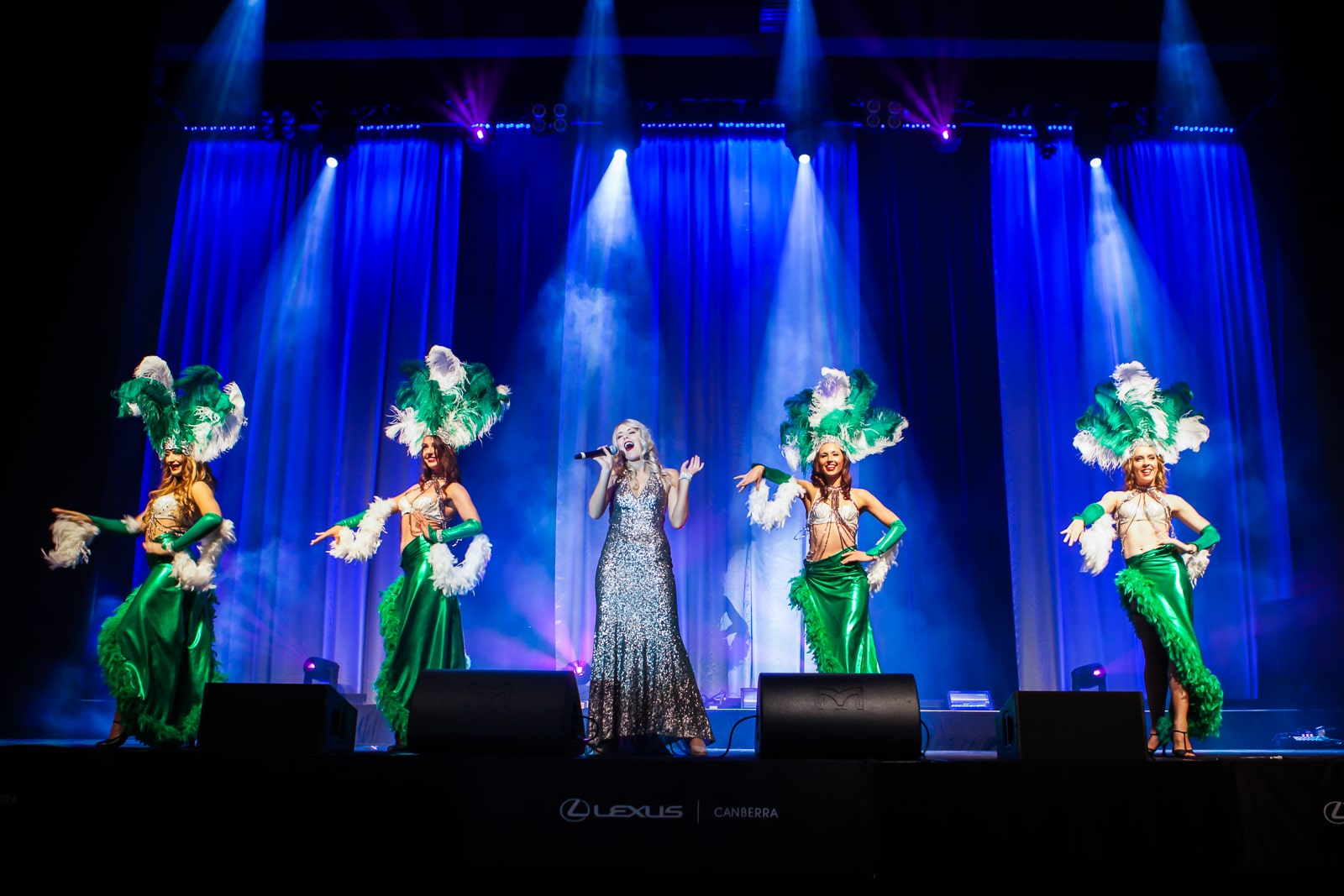 And this was followed on by some official speeches and a gentlemen that can only be referred to as a speed painter. He would put up a blank canvas and within a couple of minutes would paint some really amazing pictures at the best part is he would do it while the canvas was upside down.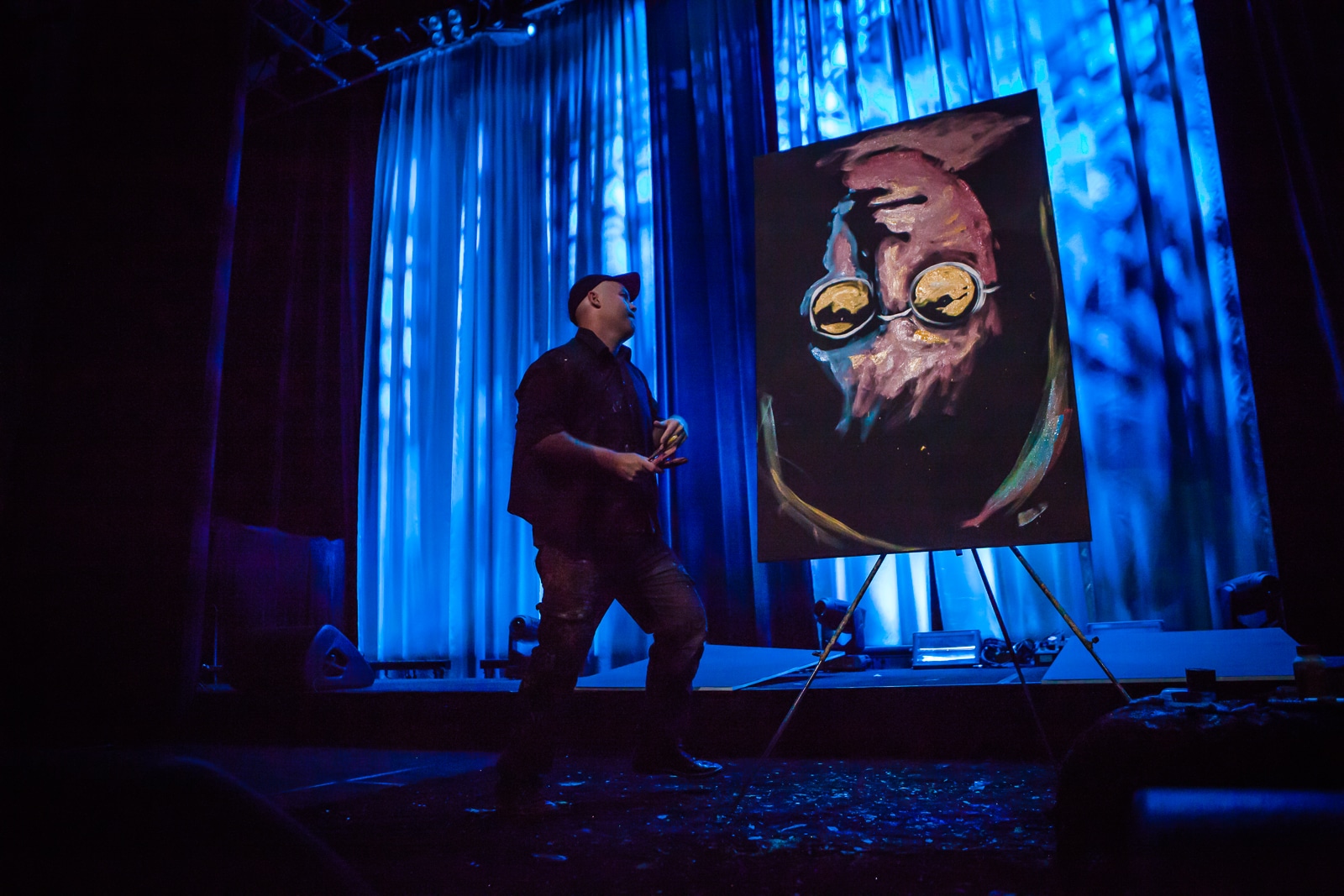 With some additional fundraising the evening cracked on with the Michael Jackson tribute band which really got the party going as the dance floor filled up quicker than a green pint on St Patrick's Day. 🙂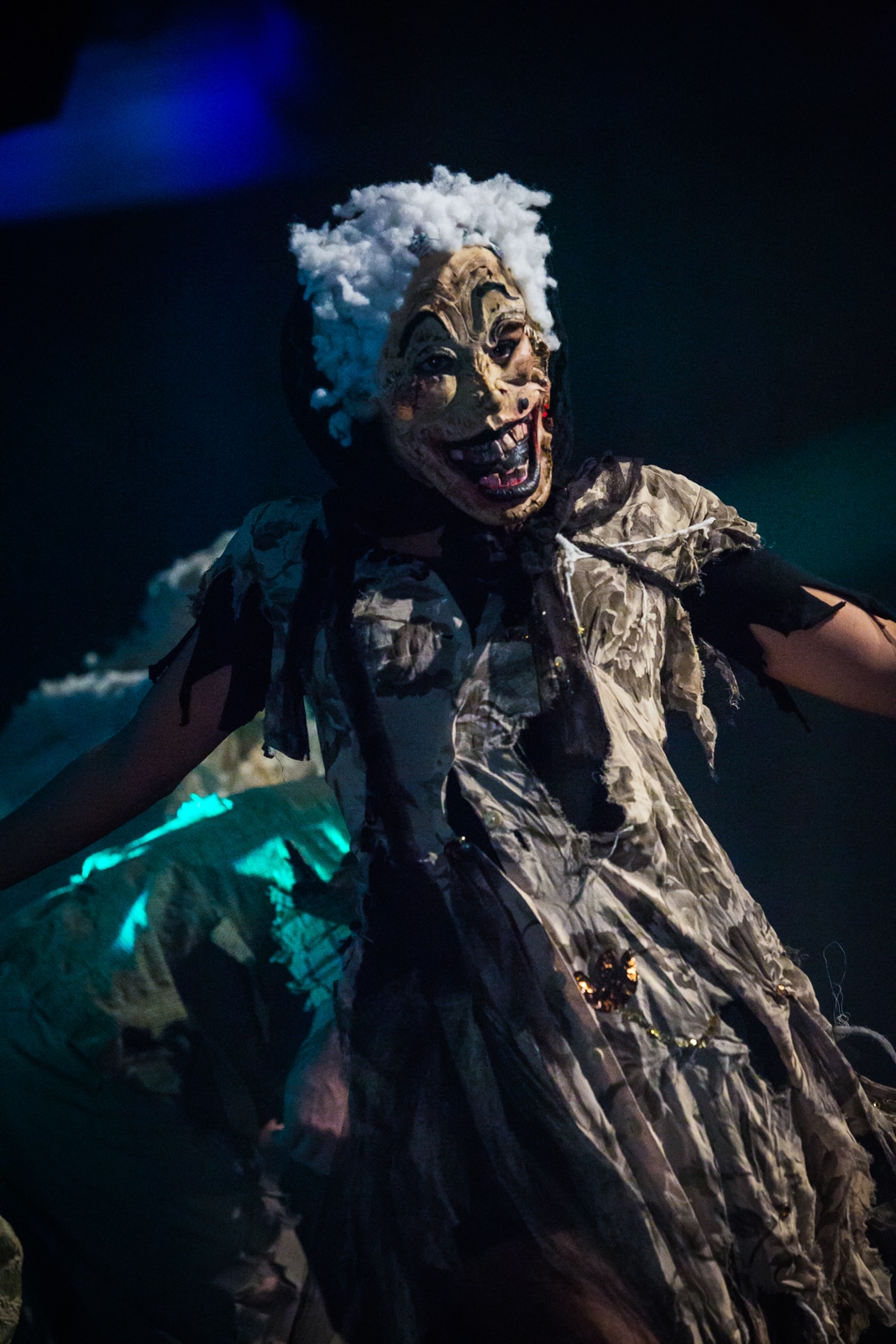 To which the evening's entertainment ended with a cover band from Melbourne.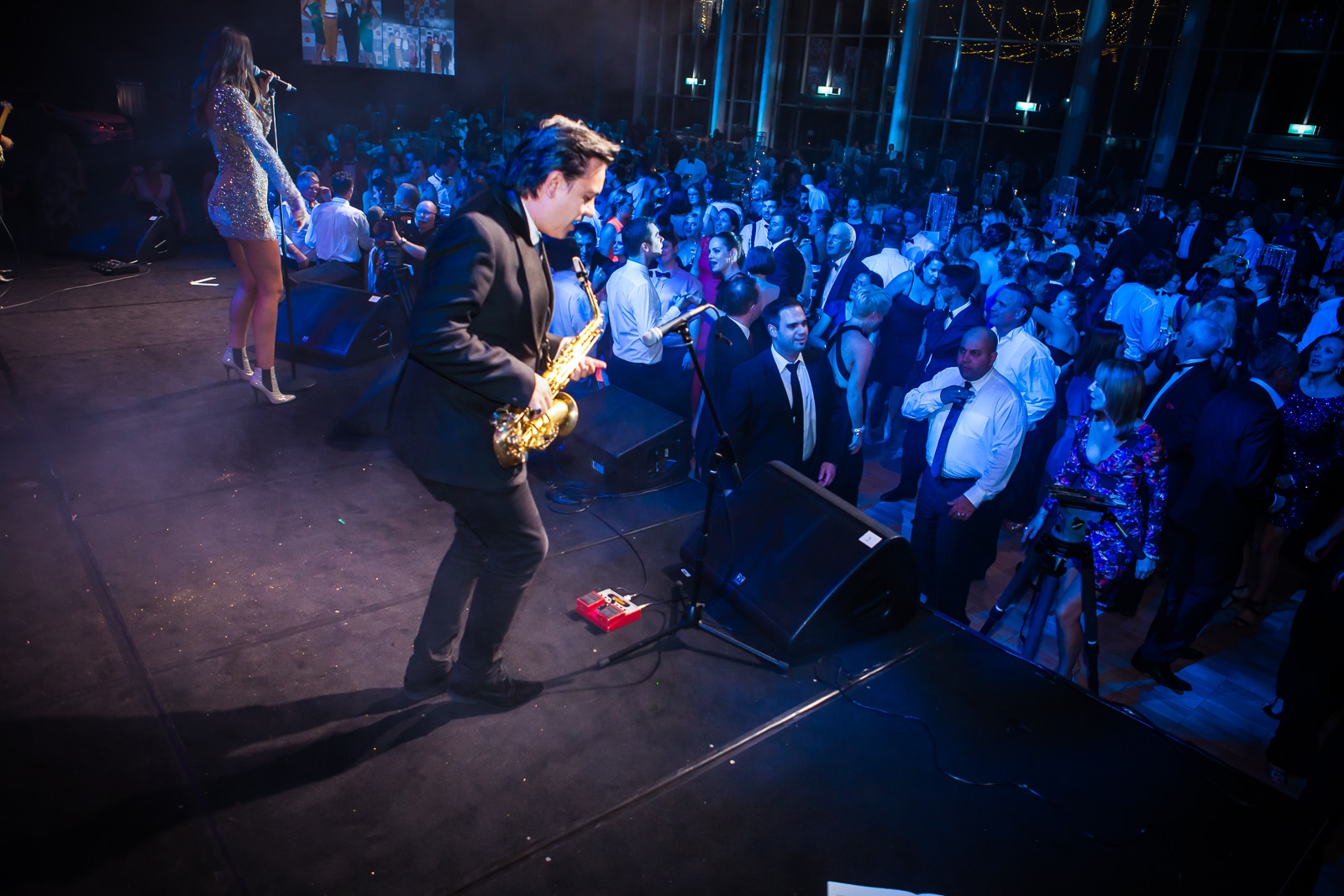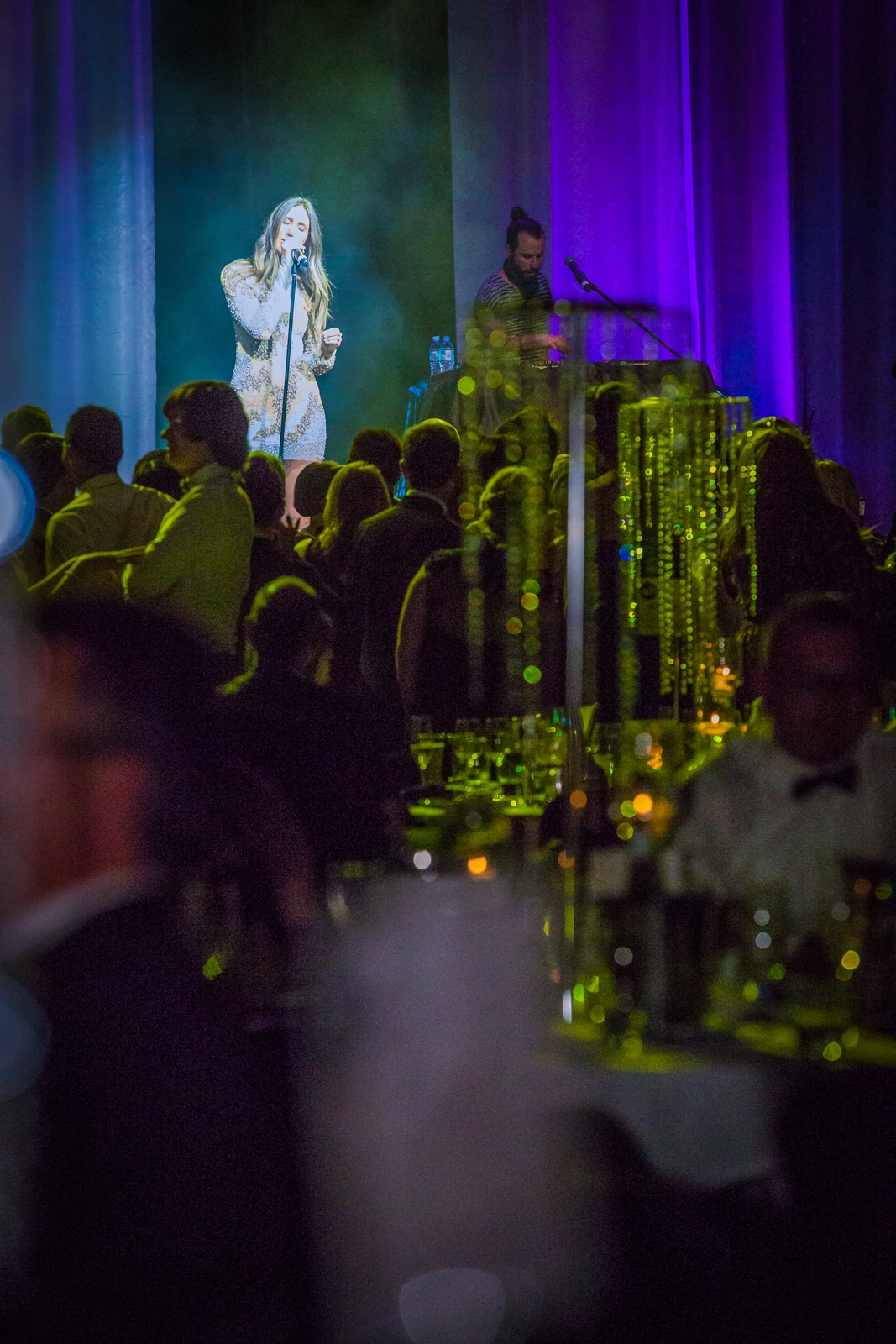 All in all everyone had a fantastic night and there raised something like $400,000 for the evening which is fantastic.
The night ended with Lexus of Canberra giving away a car in a raffle to which Anthony Minichiello drew the winning ticket.