Have you ever wanted to see hundred are so motorcyclists riding their motorcycles while looking all dapper??? Well on the weekend Canberra and around the world held the distinguished gentleman ride in support of research for prostate cancer.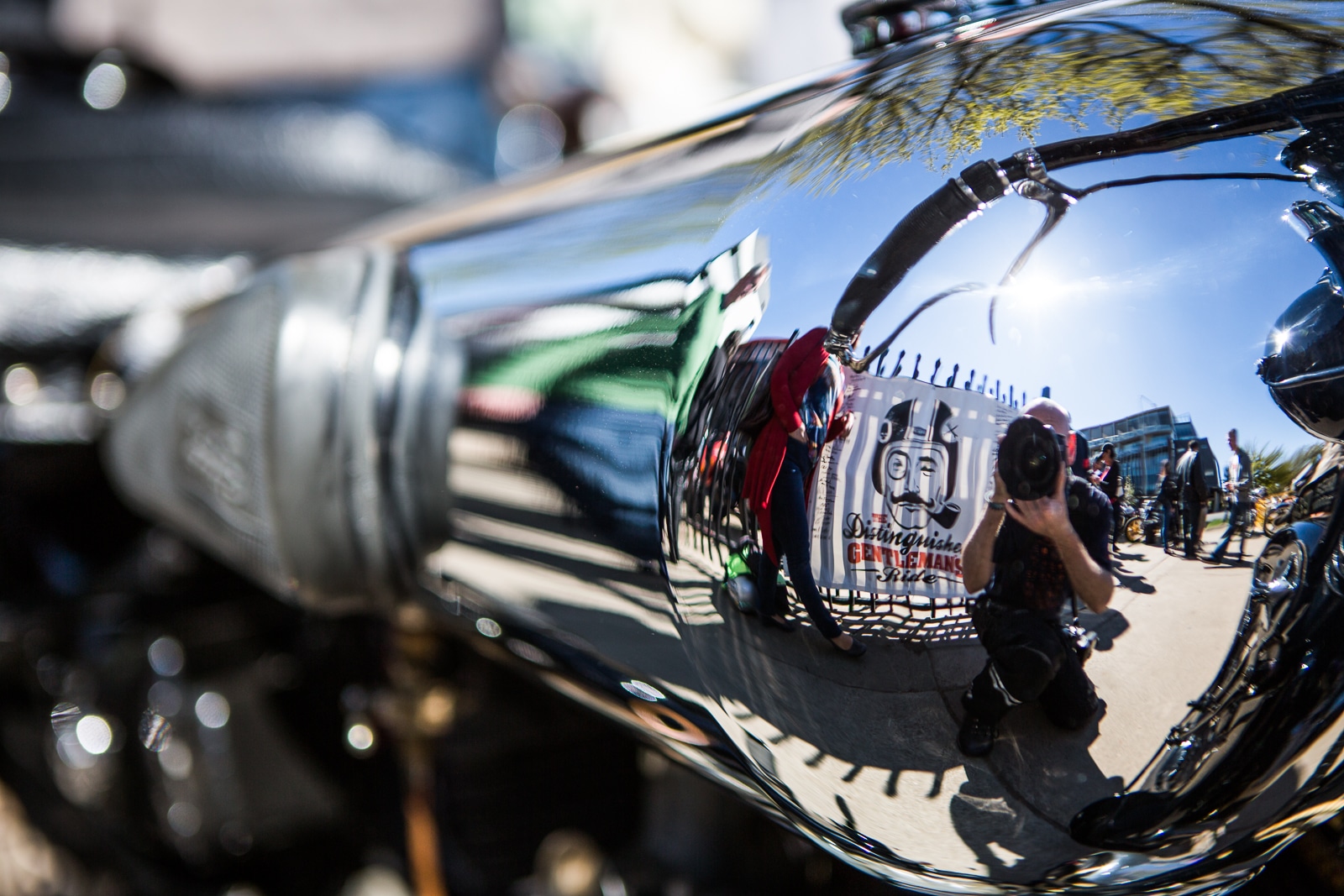 When I was asked if I could photograph this I almost jumped out of my chair as the opportunity to capture such amazing motorcycles with the unique look of massive moustaches and dudes wearing suits was almost too much for me to bear, so goes without saying that I was looking forward to this and I wasn't disappointed.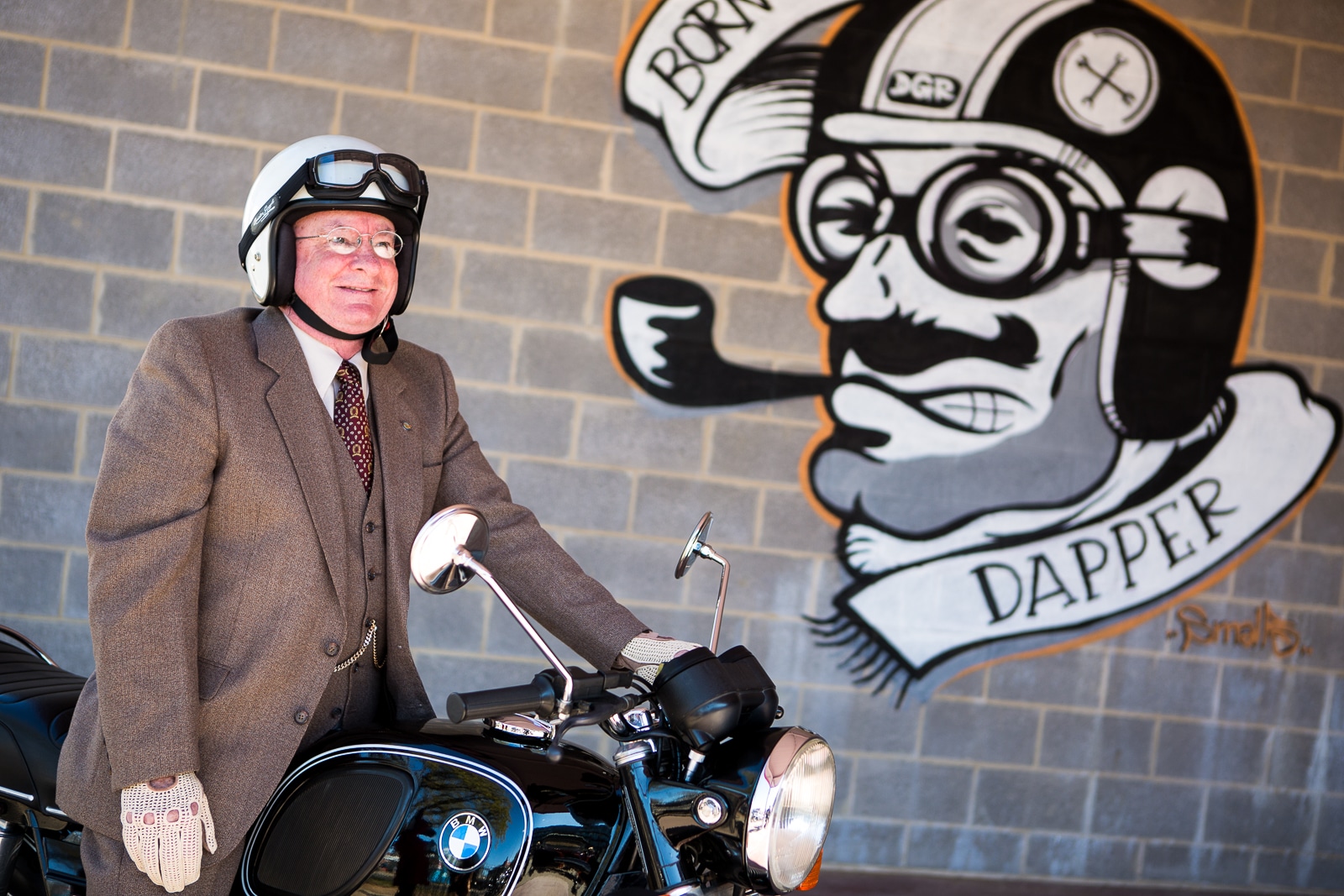 I think it was about 150 registered motorcycles there and what a collection. From the relatively new to the vintage everyone is at have a fantastic time and support a great cause and I must say my little sports bike kind of looked out of place and I think I have more plastic on my bike and the combined plastic of all the other bikes.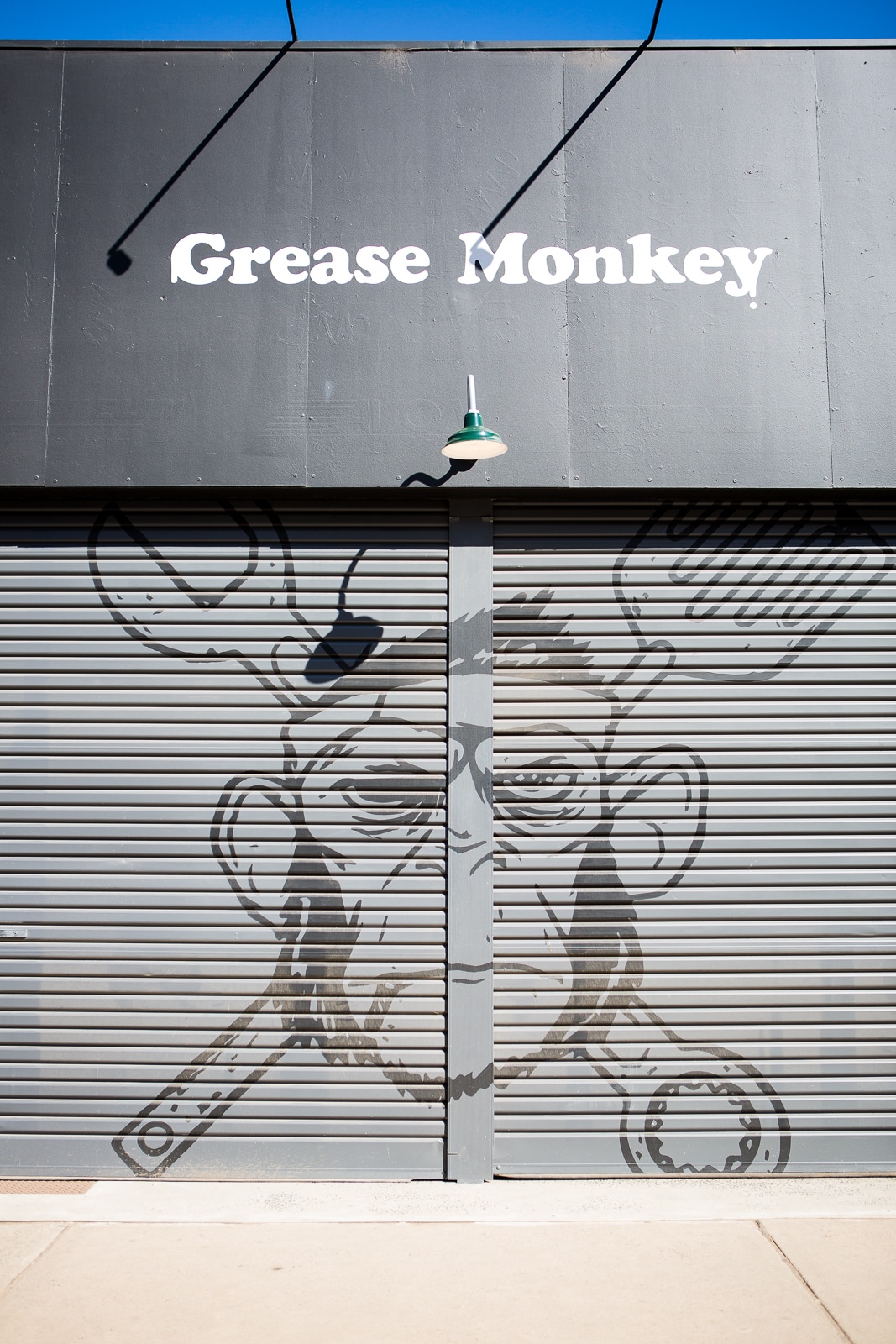 If you are a check out the rest of the images click on the events link from the menu to which you will find the gallery which has all the images. You're free to use them as you see fit and please share and raise awareness for such a cause so next year we can have an even bigger number.
For more information have a look see at their website www.gentlemansride.com