Looking through my window down across the valley and onto the hills of the Brindabella mountains, I see the soft clouds as they roll down the hills weaving their way through the valleys, trees, and closer houses. The soft overcast day brings with it very soft light that almost removes all shadows from between the houses and hills.
This for me is the perfect photographing weather as it removes all shadows and harsh light to give even contrast across the entire image. The only problem with this is that without shadows you have no depth and you have no dimension but it does give me the ability to create my own. This my friends are why I have battery-powered studio lights that I can take on location. It allows me to shoot almost anywhere and create the images and shadows to bring it look that I'm after.
Let me give you an example, look at this image below, and ask yourself.
Would this image have the same impact if it was without shadows?
Do the shadows add to the feeling of the image and why?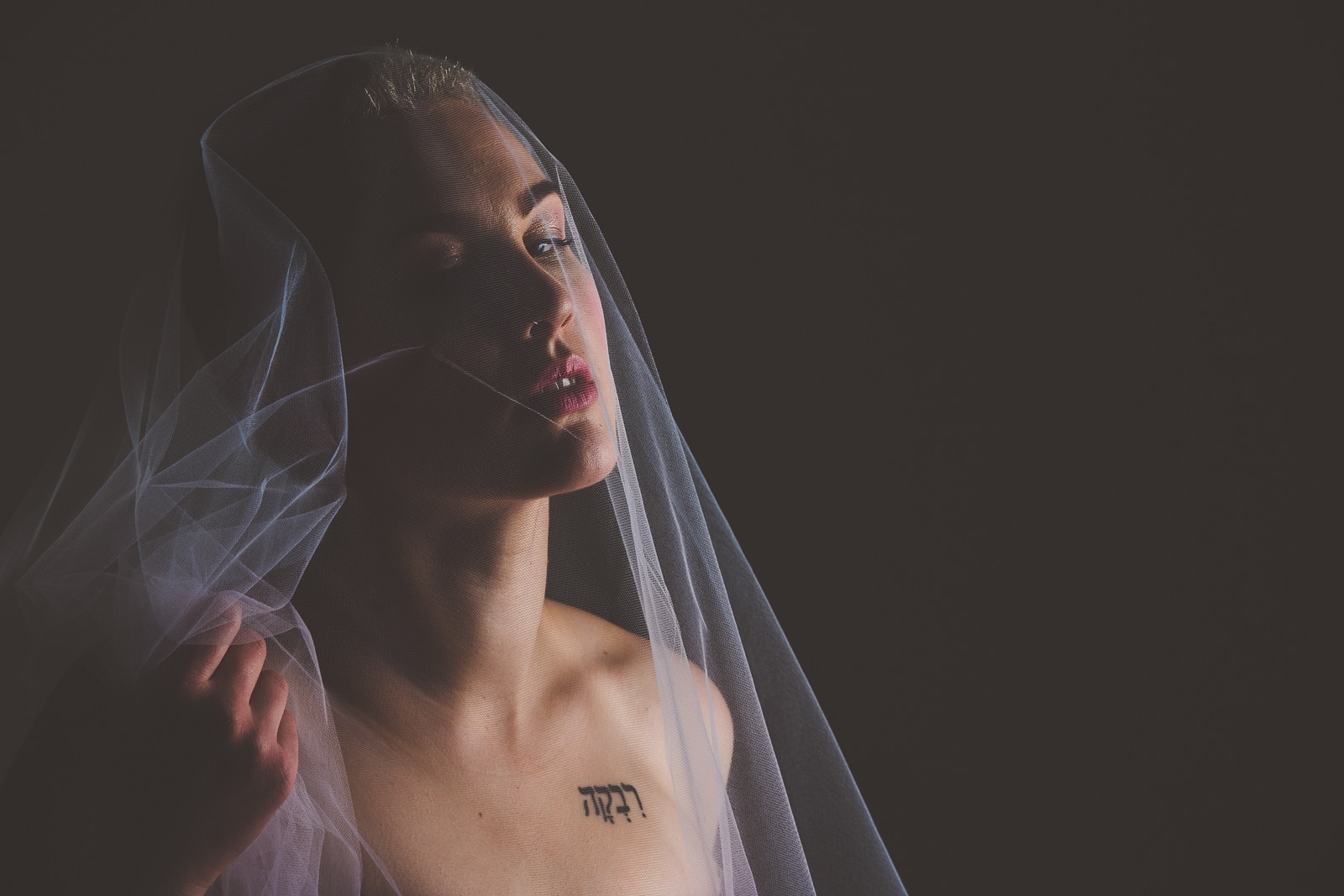 For this image, I used a 100cm x 100cm Elinchrom softbox that had two defusers, giving me a soft light that wraps around the subject bringing highlighting the soft texture of the skin while allowing the light to penetrate through the Vale and not over exposing it.