ABC Alice Springs Interview and FREE Photographic Workshops
The other day when I was out taking some photos of the amazing landscape we have here in Alice Springs, I thought to myself that it might be nice to put on a FREE workshop to encourage other photographers in the area to get out and capture this outstanding country, while also passing on some of my 15+ years as a professional photographer and instructor.
With that thought in mind, I put out a post on the local Facebook group offering a FREE workshop.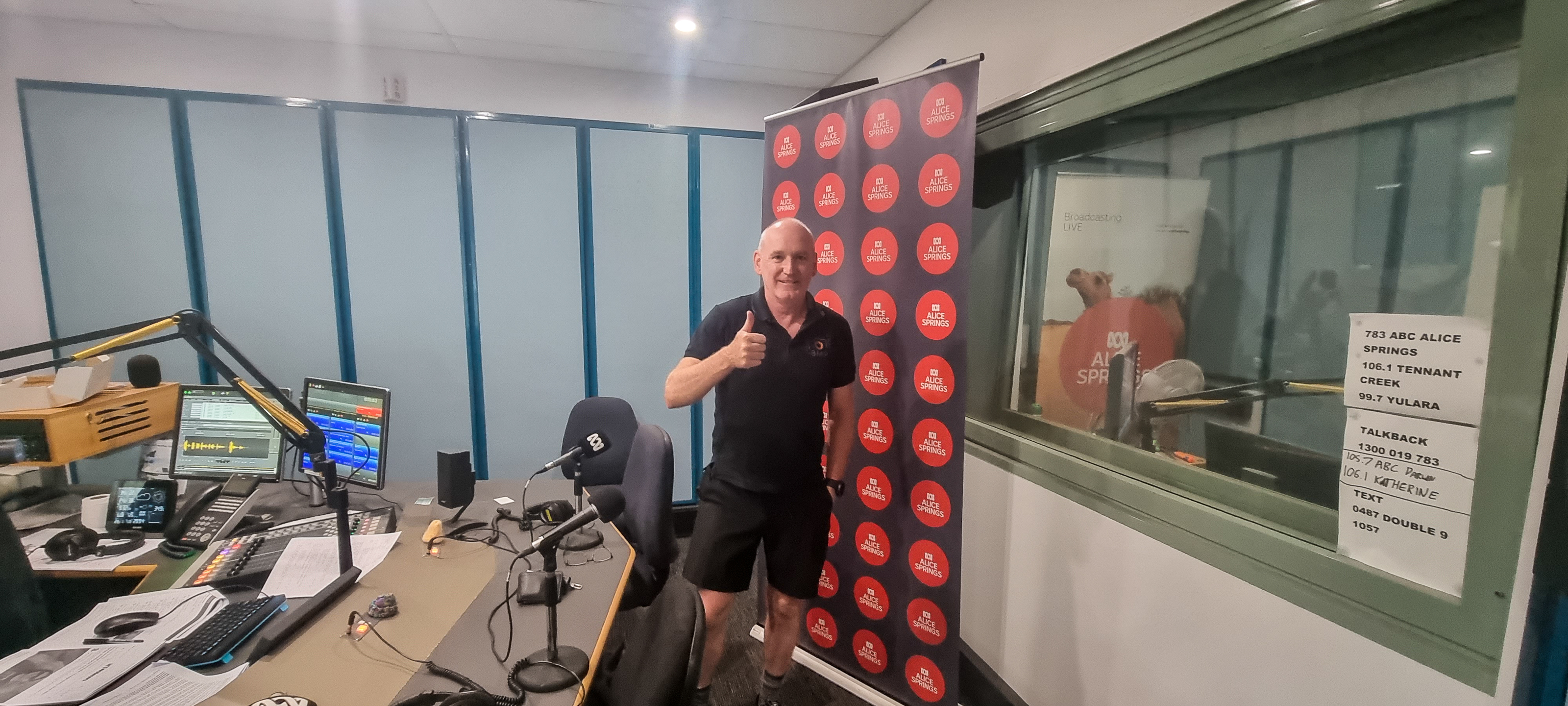 Well to my surprise I got a heap of people responding and from that ABC Alice Springs contacted me to come into the radio station and do an interview.
Off I popped in and met the crowd, to with Stewart Brash in his morning show.  Have a listen to see what I am up to in this part of the world. 
Here is a link to the original morning show but to save you scrolling the end when I was on I cut it out and put it below, just press play.
If you live in Alice springs or know someone who would be interested in the workshops, you can have a look at the Facebook Group that I created for this HERE, drop me a message, or do a Facebook search on Photographic Workshop – Alice Springs