I was doing a corporate shoot and I noticed that a couple of my studio lights were not firing all the time so I swapped them out on the day with the spares I take on these types of shoot but the problem was I didn't mark which ones where the dodgy ones.
So today while I had a bit of time between shoots I thought I would crack out the lights and find the ones that need replacing and what better to find them than to take some self portraits.
This is just a couple of the ones I ended out with as I'm a bit rushed for time.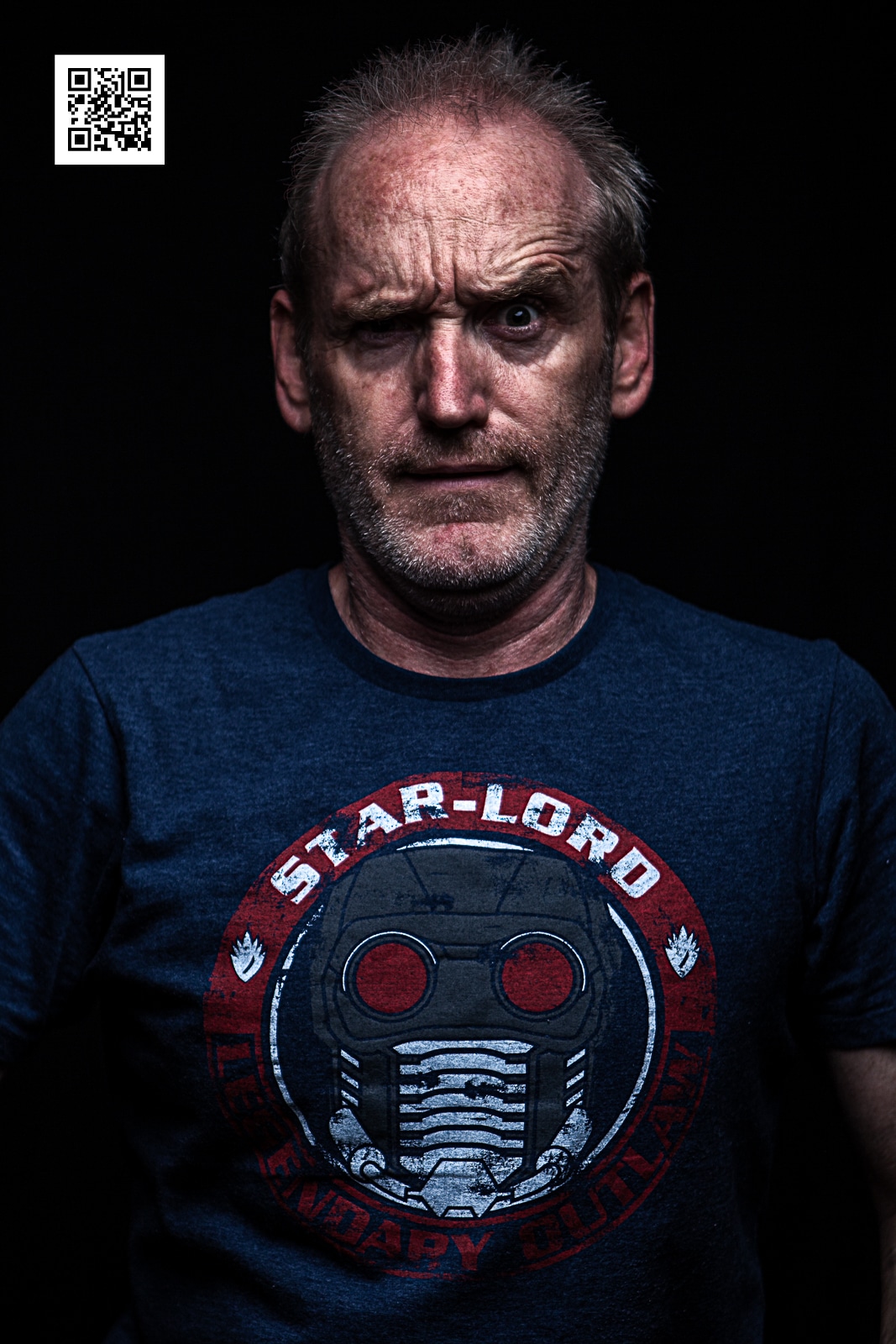 Nothing like a little black and white action when you have a over head light setup. 🙂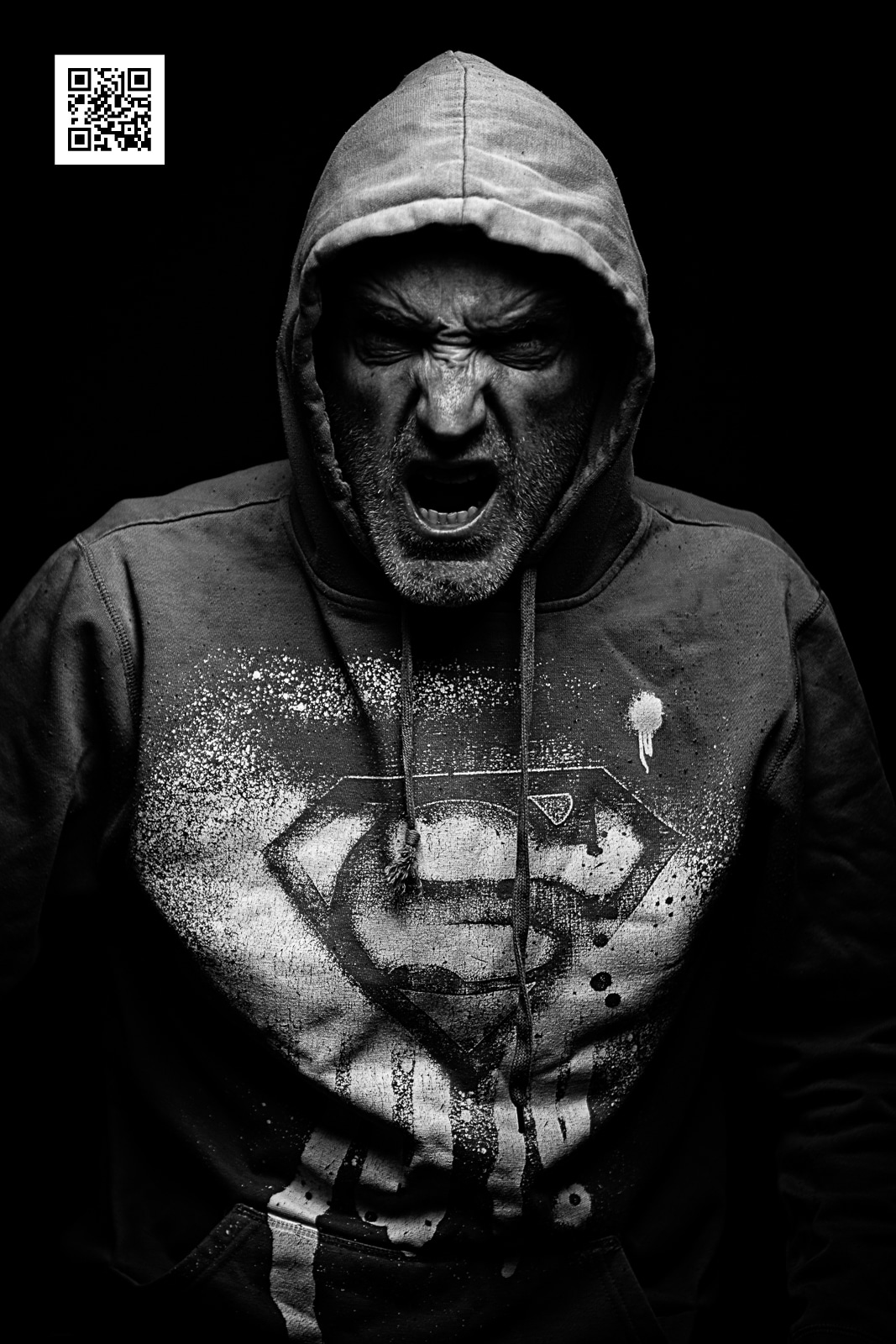 After all that I did find the bulbs which need replacing and I had a bit of fun.
Now is time to get ready for a 21st birthday party that I'm covering tonight and like every party and event a cover I'm sure it is going to be a hoot.
Have a great night and keep safe!